Paragraphs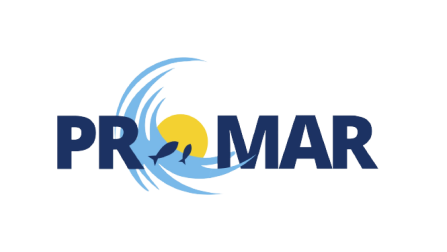 PROMAR - PREVENTION OF MARINE LITTER IN THE CARIBBEAN SEA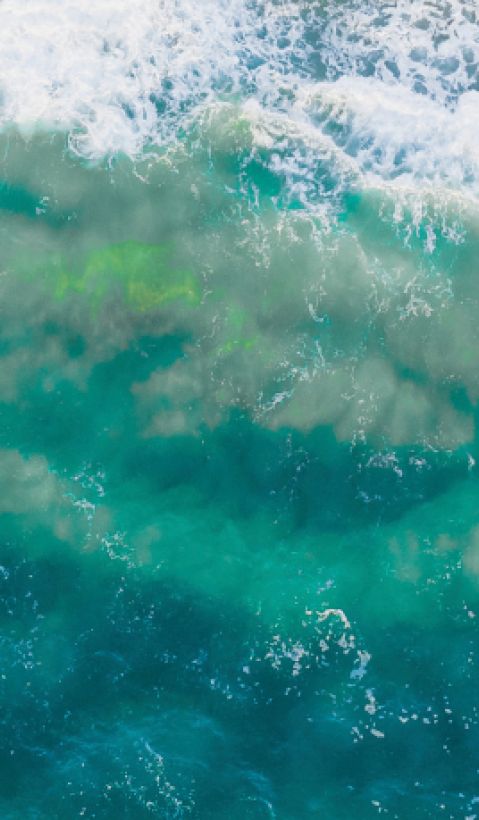 Content
About PROMAR
PROMAR aims to reduce waste streams, namely plastic packaging and single-use plastics, entering the Caribbean Sea while promoting Circular Economy solutions in the Dominican Republic, Costa Rica, Colombia, British Virgin Islands, St. Kitts and Nevis, Trinidad and Tobago, Guyana and Suriname.
The project is funded by the German Federal Ministry for the Environment and Nuclear Safety (BMU) and coordinated by the Zukunft – Umwelt – Gesellschaft gGmbH (ZUG).
A team of international experts will quantify and map plastic waste streams and implement monitoring systems within local governments in selected demonstration sites. The project will achieve a measurable reduction in plastic waste entering aquatic environments through piloting Circular Economy solutions. Due to the transboundary effects of marine pollution, the project takes influence from successful pilot cases in other regions beyond the selected demonstration sites in order to increase public awareness on marine litter in coastal areas.