Paragraphs
Image (half)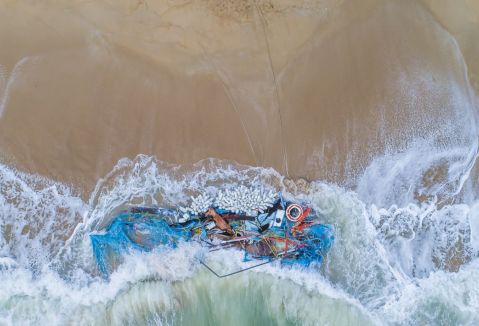 Kicker (colored, optional)
PROMAR resources
Headline (optional)
Photos, Videos and Reports
Text (optional)
If you would like to take a look at some of the meetings, workshops or beach clean-ups held by PROMAR, check out our Gallery. For publications as part of the PROMAR project or papers with a high relevance to the topics addressed in the project, visit the Reports section. Check-out the Videos section to find some videos on Marine Litter and the PROMAR project.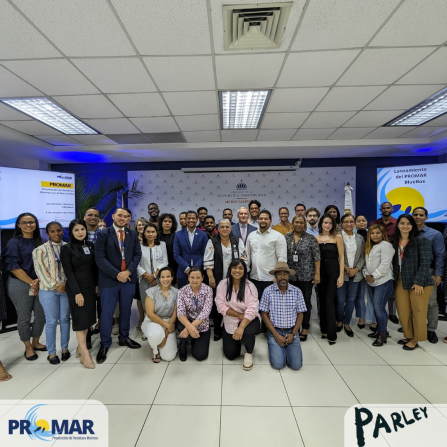 In the gallery, you will find some project pictures that are vividly presenting the work.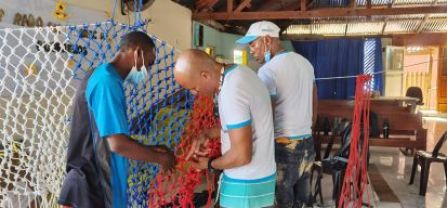 Here you can find some explanatory videos about the project and marine litter in general.